Black History Month in the UK is pivotal in student movements, offering a dedicated period to spotlight Black voices, experiences, and histories often marginalized in mainstream narratives. For students, it fosters a deeper understanding of systemic challenges, inspiring advocacy and action. As campuses become hubs of consciousness, BHM bolsters the momentum, reminding us of the intertwined legacies of Black Britons and the perpetual quest for equity and justice.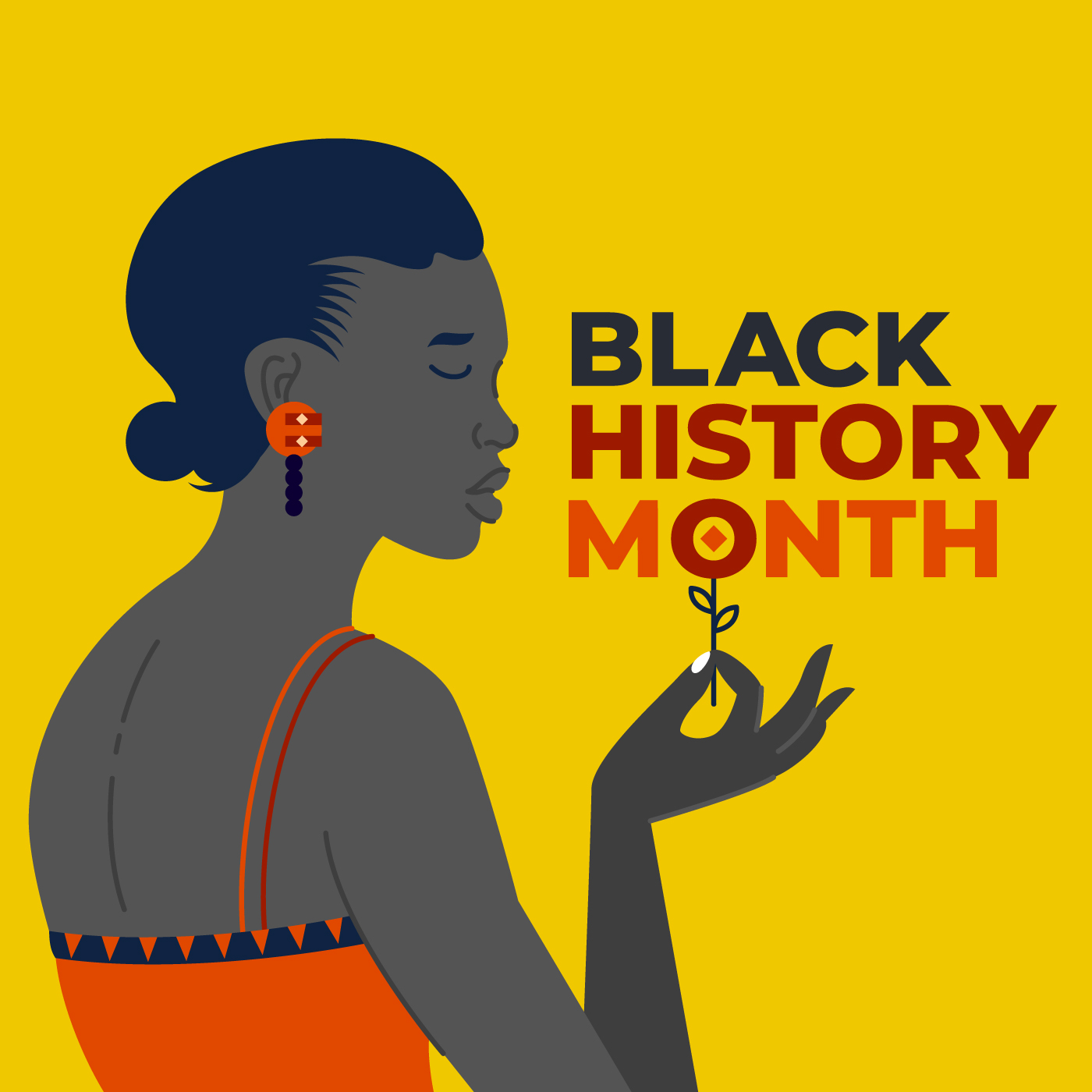 At NUS, we deeply value Black History Month, amplifying the voices and efforts of Black students across the UK. This month extends beyond historical reflection, sparking discussions about current challenges and aspirations.
What Can You Do?
While you celebrate Black History Month in your campuses, don't forget to tag us in your innovative commemorations on social media, ensuring your efforts receive the recognition they truly deserve. Additionally, help us spotlight the pressing issues currently faced by Black students. Your active participation plays a crucial role in enriching the conversation and impact of this important month.
By month's end, these shared stories will be consolidated into a feature article on our website. We rely on your active participation to ensure Black History Month truly resonates with the student community's heartbeat.